We offer high quality systems maintenance services for private & commercial properties.
Craft. Quality. Innovation.
Expect long-lasting solutions that are delivered by multi-skilled engineers and backed by exceptional craftsmanship.
Lindsey Group has been looking after commercial, residential and ecclesiastical environments in London and East Anglia since 1925.
By remaining responsive, agile and always ahead of the curve, we strive to make a real difference to the lives of our clients. We offer a full suite of services to meet the systems maintenance needs of private and commercial property owners – and we provide all the necessary support and resources to ensure the works are carried out quickly, cost-effectively and to the highest possible standards.
Our planned maintenance solutions cover all bases. From installing high performance heating systems to providing advice on renewable energy technologies, our highly skilled building services engineering specialists can take care of all the technologies and services within your property. we're here to take the hassle out of maintaining your systems and leave you with complete peace of mind that the needs of your building are being met.
We thrive on a challenge, which is why we have developed a reputation for finding effective solutions to even the most complex issues. Using our unrivalled expertise in managing and improving historical properties, we can also provide discreet, sustainable systems for these incredible buildings that improve their livability and enhance their appeal.
To ensure we can deliver the fastest and most comprehensive building systems maintenance service to our clients, we boast a large network of engineers, all of whom are supported by a dedicated Technical Manager and extensive support team based in Colchester, Essex.
For more information on our range of services, or to discuss your systems maintenance requirements with a member of staff, contact Lindsey Group today.
Planned &
Emergency Works
Steeped in history, committed to innovation.
We're renowned for our proactive approach, and we know our 'can do' culture sets us apart from other property maintenance companies. Discover what makes Lindsey Group unique .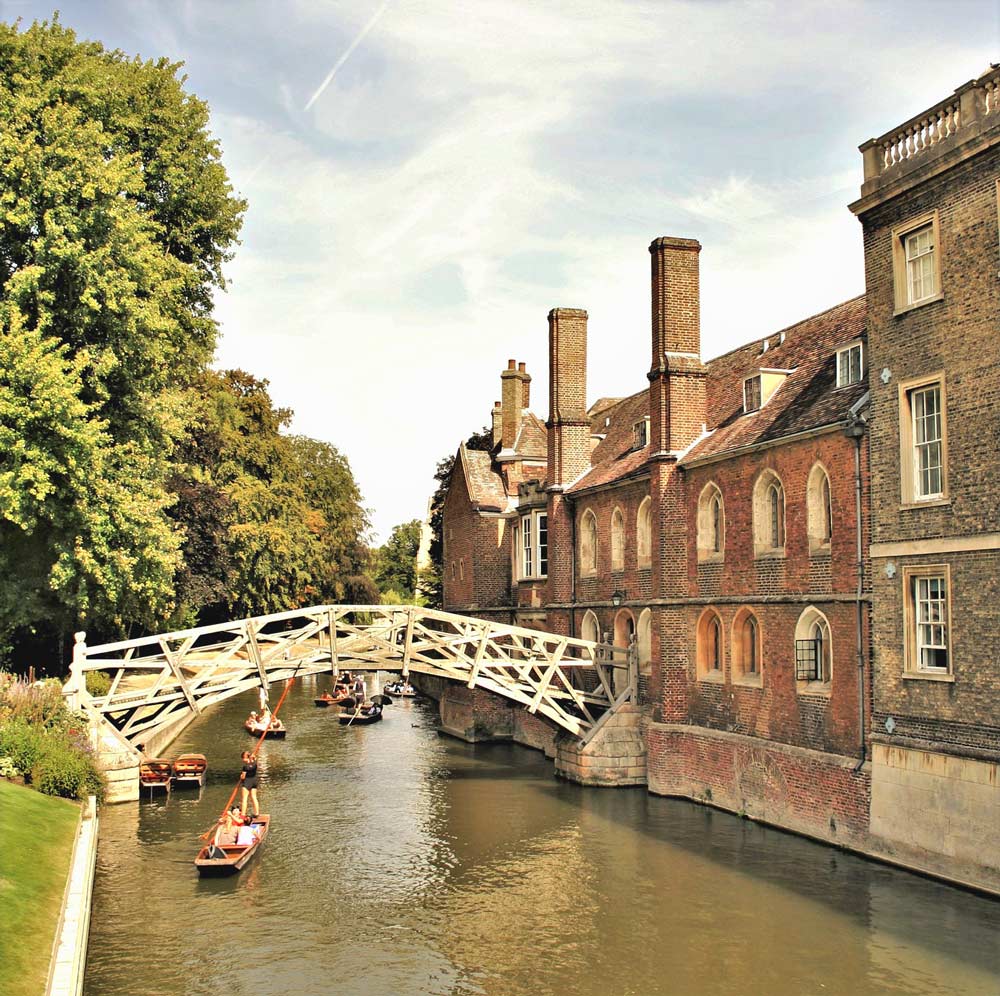 Unrivalled expertise spanning a wide range of building services.
From carrying out emergency repairs to improving systems within listed buildings, we support our clients in a variety of ways. View our full list of systems maintenance services here.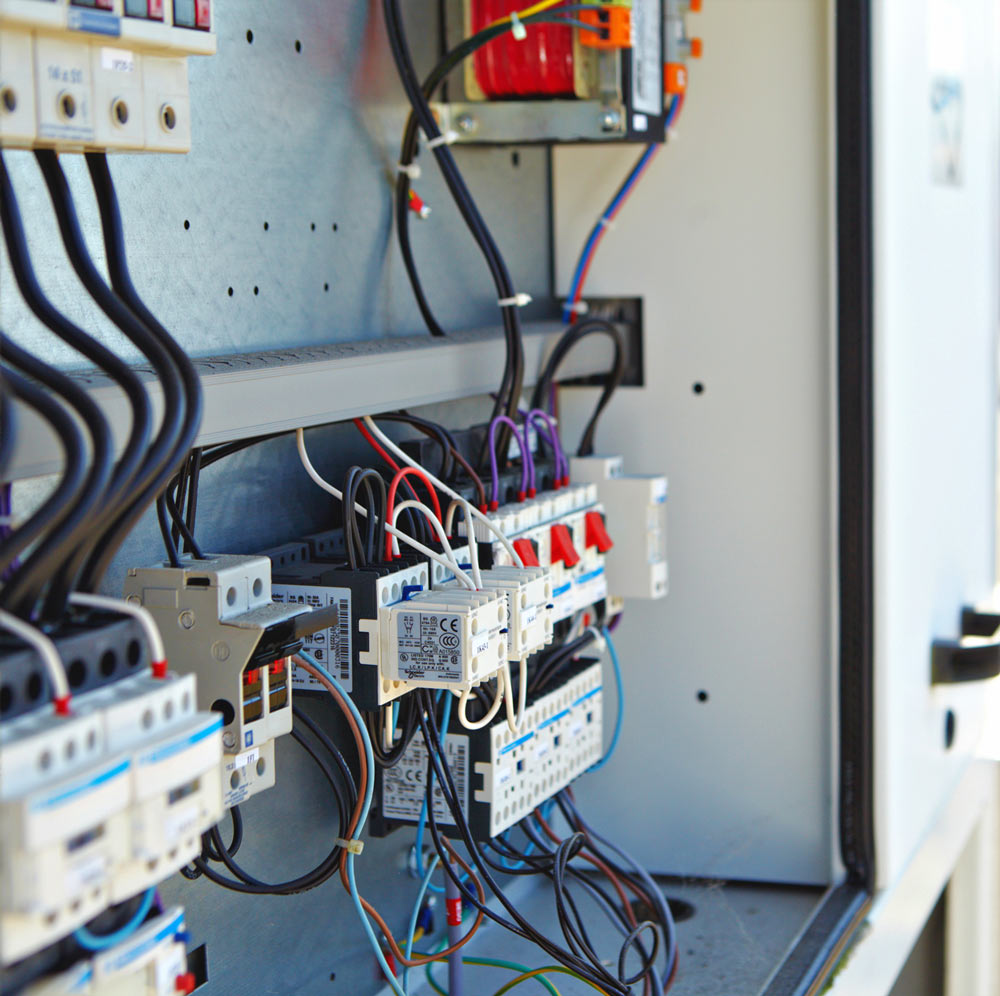 Discuss your requirements with a company that cares.
Contact Lindsey Group today.
North Colchester
Business Centre
340 The Crescent
Colchester
Essex
CO4 9AD